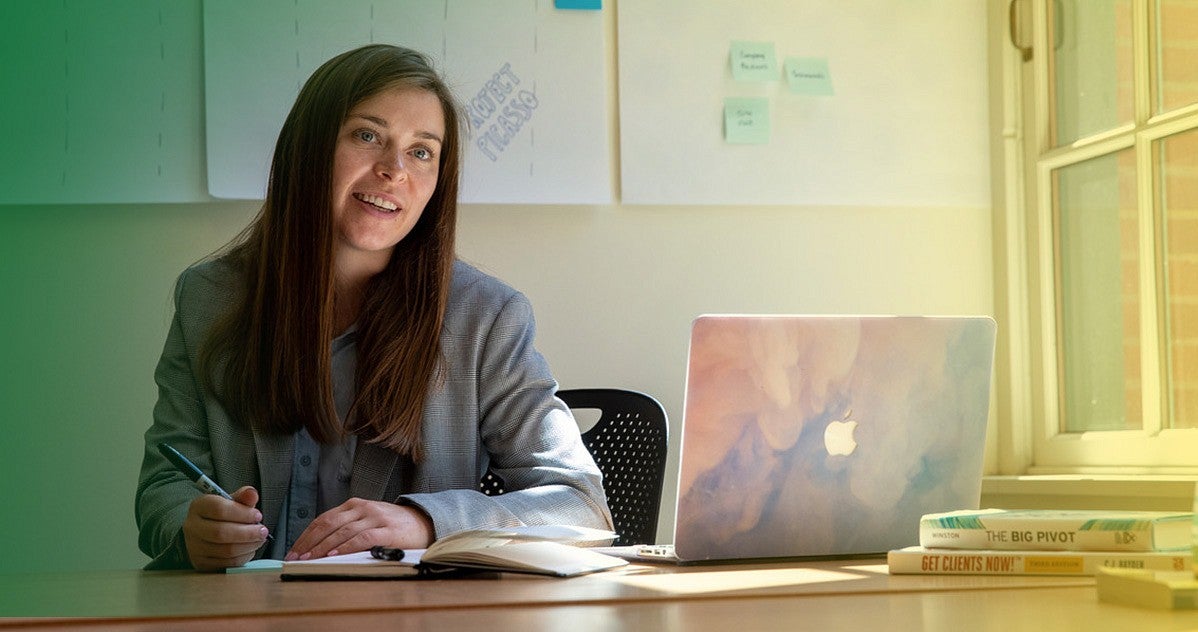 Advising Resources for Faculty & Staff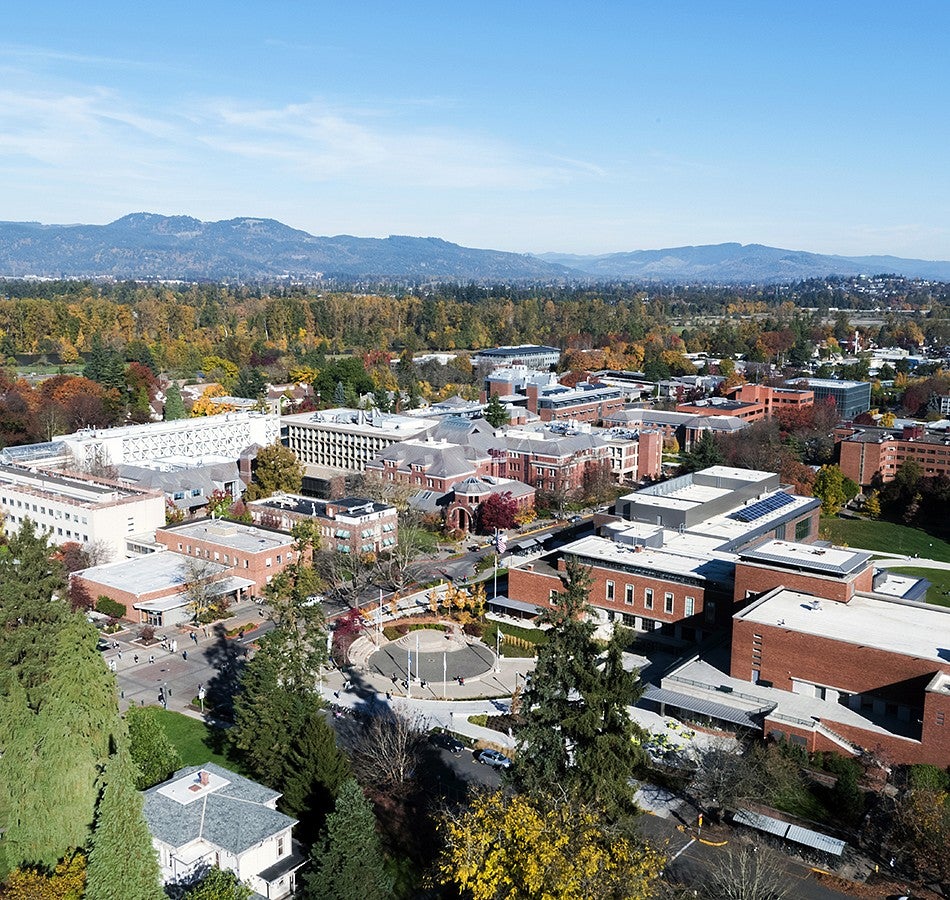 Advisor Training & Development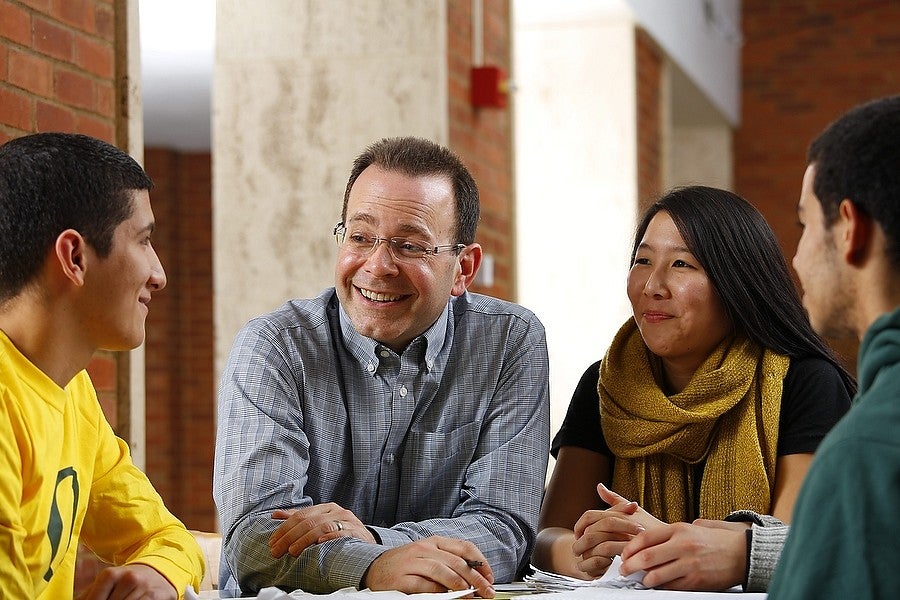 UO Advising Hub
UO Advising Hub is a daily tool for advisors, connecting the UO Advising Community and academic departments, colleges, and schools! Access Quick Links for frequent advising tools, find resources and contacts, and access internal, program-specific advising information.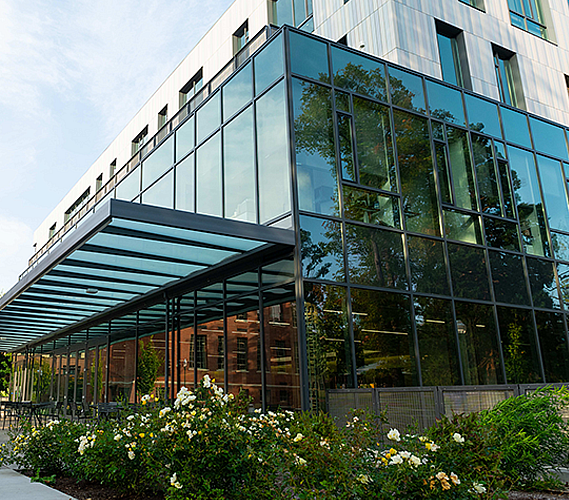 Navigate
Navigate, the leading student success platform for higher is used campus-wide by UO students, departments, and the advising community.
Campus advising units, faculty advisors, and many other campus partners use Navigate for at-a-glance student academic information, advising notes, class schedule and transcript information, appointment scheduling, campaigns and outreach, and more!