​​​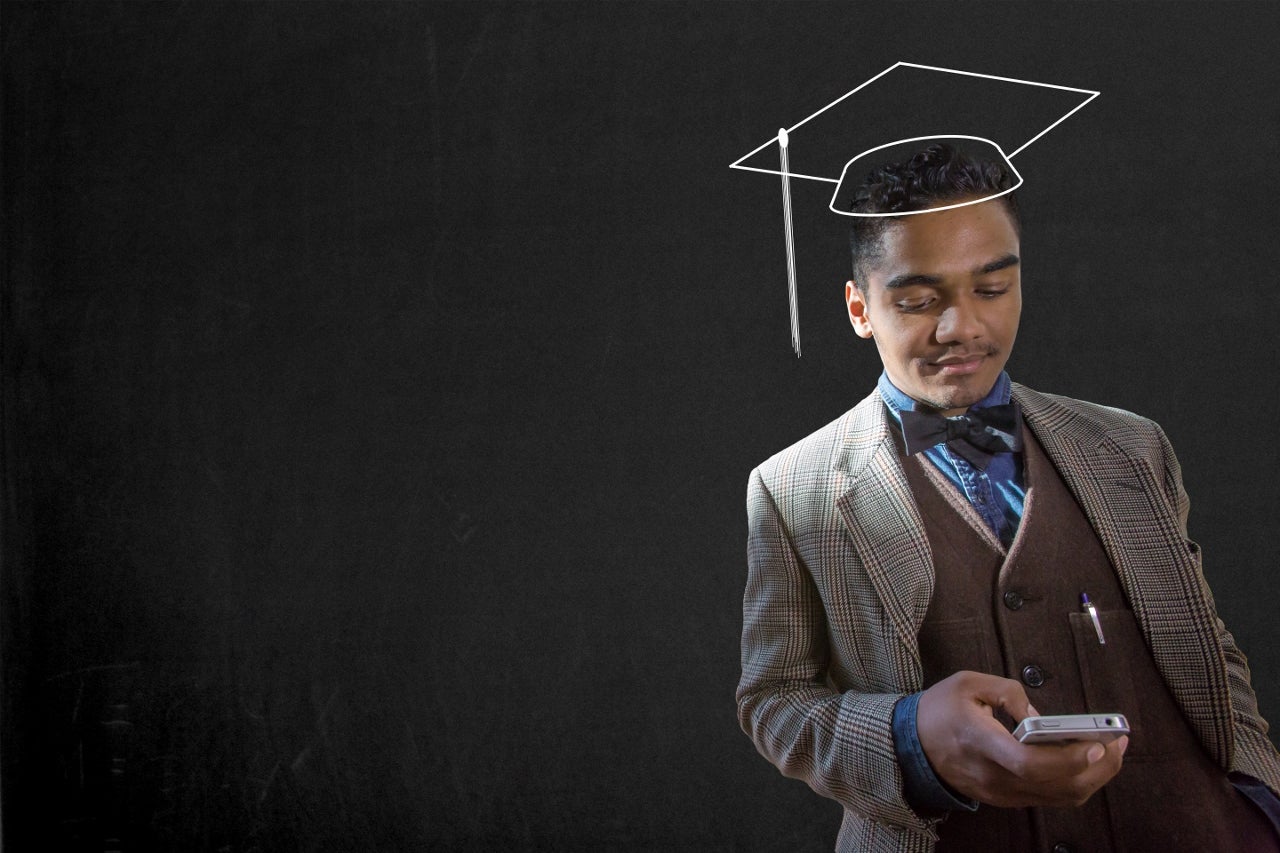 Navigate your way to success
Navigate is a mobile tool that helps students from orientation to graduation.
Search for "Navigate Student" then log in using your Duck ID and password.
Schedule Appointments
Schedule advising and tutoring appointments quickly through the app and sync your appointments with your phone's calendar. 
Access your Class Schedule
Access your easy-to-read personalized class schedule and sync directly with your phone's calendar.
View Holds
Quickly view holds on your student account and quick info on how to resolve them.
Important Deadlines
Receive push notifications when there's an important deadline or event coming up. There are also Tips and Resources to help you stay on track and succeed.
Connect with Study Buddies
Easily connect with other students in your classes by joining the study buddies group for that class, and get notified when other students join. Your UO email will be shared. 
Explore Majors and Careers
Take the Major Explorer, a tool that helps you find your "best fit" by connecting your interests and goals to undergraduate majors at the UO. View salary and career information for UO major(s).
---