Navigate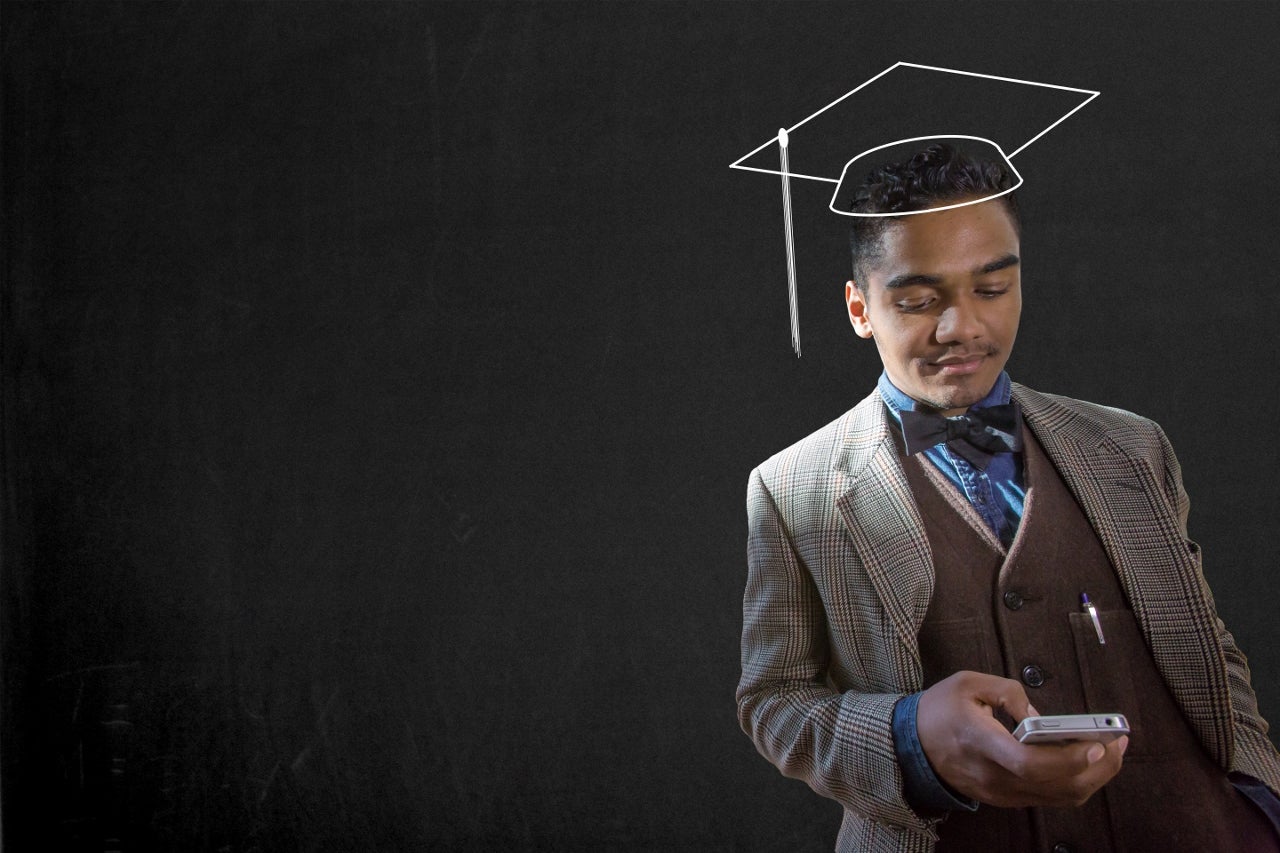 Navigate your way to success
Navigate is a mobile tool that helps students from orientation to graduation.
Search for "Navigate Student" then log-in using your Duck ID and password.
Access Navigate From Your Desktop
Discover a Clear Path Forward
Actionable to-do lists are specific to you, so you know when important things are coming up. From attending orientation to preparing for finals, there's a clear timeline to help you plan. Within each task, Navigate connects to relevant resources on campus.
Find Tips on how to be Successful in College
Navigate provides all the steps to help you start college on the right foot. Handy tips and tutorials on everything from getting involved in student organizations to paying yout tuition will ensure that you have the information you need to make the most of your time here.
Get alerts about important deadlines
Receive push notifications to your mobile device when there's an important deadline coming up in Navigate so that you don't miss something like registering for classes to needing to do to remove a 'hold' on your account.
Sync classes and dates to your calendar
Schedule an advising appointment right from the app with Navigate's appointment scheduler (coming soon), or view your personalized class schedule each term. Dates, times and appointments can sync directly to your phone's calendar.
Explore majors and careers that fit your interests
Navigate's Major Exploration tool helps you find your "best fit" by connecting your interests and goals to the right undergraduate major for you.
---
Who Uses Navigate?
Navigate provides benefits for all students, from first-year students to continuing students close to graduation. The app sends notifications about steps to take to stay on track for timely graduation and connects students to campus resources that can help them succeed both in and out of the classroom.
The Navigate app is designed to help students successfully navigate their entire undergraduate career – from matriculation to graduation.
Questions?
Erin McKercher
Advising Technology Manager
navigate@uoregon.edu
541-346-8288