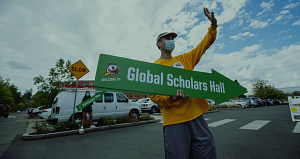 Welcome to 
Fall 2021
As we begin a new school year, things may look a little different to both new and returning Ducks. Check out the information below for important information and connections.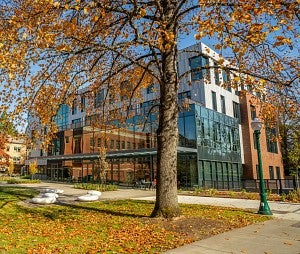 Dates & Deadlines
Keep track of the most important dates and deadlines for changing classes, switching grading options, and more. 

Get Help
Everyone needs help at some point! Find information here for connecting with advisors, taking care of your mental health, getting support for disabilities, and building good academic habits.